PRESSED JUICE
Our cold-pressed juices are made fresh everyday by grinding the fruit and veggies then slowly pressing with two tons of hydraulic pressure. The gentle pressing prevents oxidation and extends the shelf life of the juice.
SMOOTHIES
We have delicious chef-created smoothies. Each recipe is unique and loaded with superfood ingredients. Our selection is unrivaled.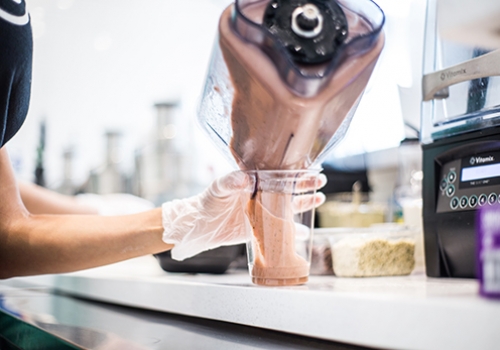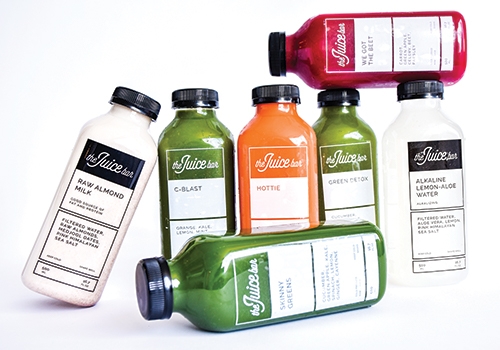 CLEANSE
We provide several cleansing options to detox, invigorate and nourish your body. Enjoy the DAY DRINKER daily or the more intense GREENSKEEPER when you need a reset.
BOWLS
We have amazing chef-created bowls. Our diverse assortment of anti-oxidant rich bowls are great as a meal, snack or dessert.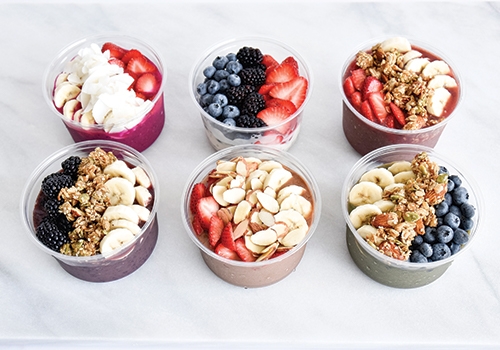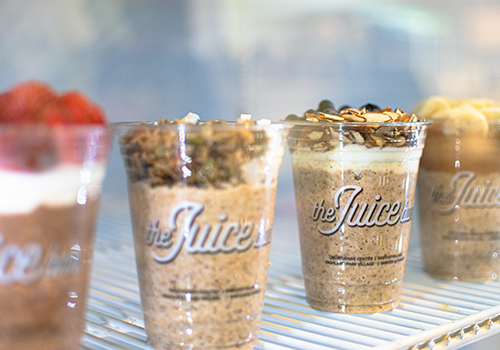 OVERNIGHT OATS
Steel cut oats soaked overnight in our homemade almond milk and raw Texas honey served "ON THE GO" with the various toppings.
SHOTS
Let's do a shot-—the good kind!  Take single shots at the counter while you wait, or make it a double and take some home in bottles.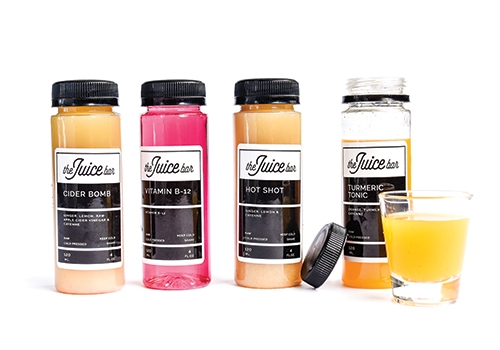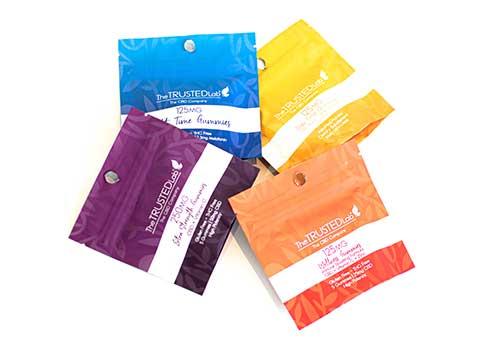 CBD GUMMIES
The Juice Bar is proud partners with The Trusted Lab, selling only the highest quality, organic, 7-panel lab tested, made in the USA, CBD Products!
DRINKS
Hemp infused sparkling waters, organic small batch Kombucha and environmentally friendly boxed water.